Welcome to The Israel Blog, your place for all things Israel!
This is your home for all things related to this beautiful and amazing place.
We are passionate about Israel,
We are eager to learn about the Holy Land,
We are excited to explore its tourist attractions,
And above all, we care about you.
So we go above and beyond to bring you
the most exciting, interesting and fun information,
and we hope that you enjoy your stay here at The Israel Blog!
Israel is famous for its Mediterranean diet. In every Israeli meal you can find flavorful fresh vegetables, rich olive oil with amazing aroma, as well as a variety of different…
(Cover photo credit: Andrew Shiva / Wikipedia) The Temple Mount in Jerusalem is perhaps the most important religious site in the world. Here you will find everything you need to know before…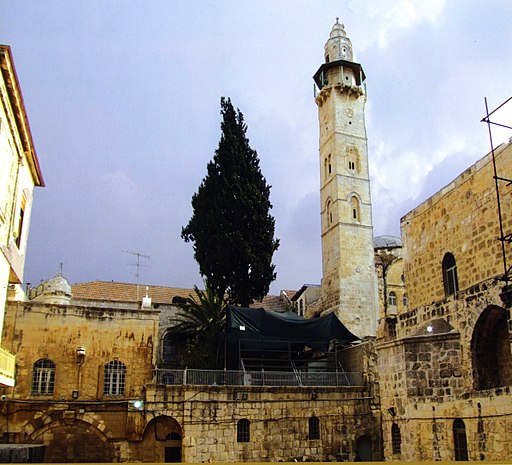 (Cover photo credit: Usmanreddy at en.wikipedia, CC BY-SA 3.0, via Wikimedia Commons) The Mosque of Omar is a mosque in Jerusalem commemorating the place where Caliph Omar prayed. Here you…
Latest Jewish Holidays Posts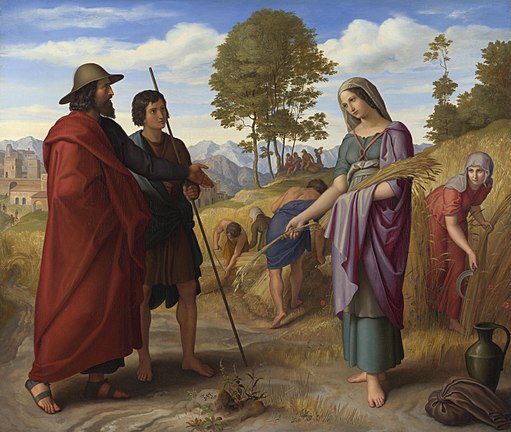 A celebration of divine coupling. A countdown of 50 days. And a lot of cheese. Welcome to Shavuot, the holiday that celebrates it all. What is Shavuot? What does Shavuot…
Slavery, miracles, frogs, liberation and one Charlton Heston. Welcome to Passover, the holiday that has it all – and much, much more. What is Passover? What does Passover mean? What…
What is The Megillah? Who is this Esther lady in the Book of Esther? And what is the deal with Purim? Well gather around as we go through the thrilling…
A superpower trying to mix things up. Agreements are violated. An incredible fight against all odds. And an amazing victory. Welcome to the Six Day War of 1967. Introduction to…
International intrigues. Hidden financial interests. Secret agreements between states. Inherent distrust. And two European superpowers. This isn't the new Tom Clancy Novel. This is the story of the Suez Crisis,…
(Cover image Credit: Micha Perry / IDF Spokesperson's Unit) The Israeli War of Independence is a story about bravery. A story about sacrifice. And a story of creation, of realizing…